As you can see, I've changed my banner and profile picture, since I've had them for almost a year.
Also, I'm gonna sign my artwork from now on because of plagiarism issues. And the usage rights to my artwork will be very different.
My signature looks like this: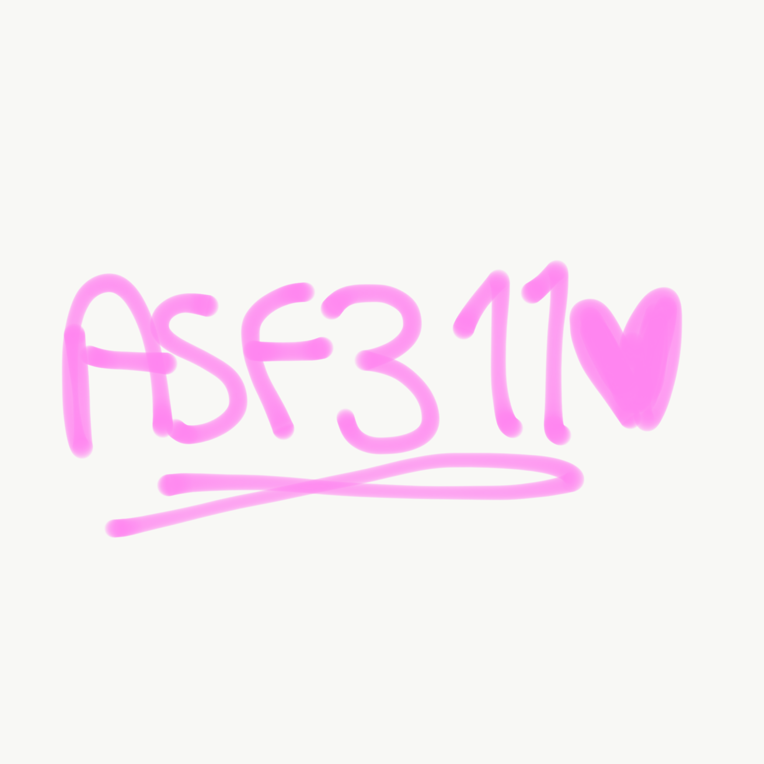 So if you would like to use my artwork for a project or just as inspiration, please email me at angelstarfuture@gmail.com.