Congratulations to me for saving over 1000 images of Lord Decibel from Ben 10 on my school iPad.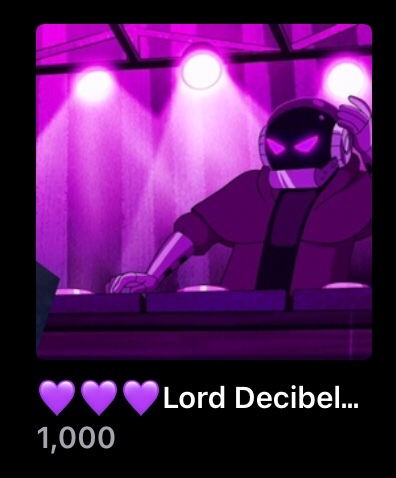 Isn't it awesome?!
Now, what am I gonna do with all this data? Well, I'm going to save it to my Google Drive, so I have all the data on him for when I need it.
Thanks for reading. I'm just excited about my goal being reached.